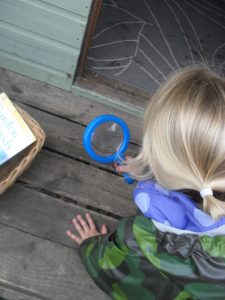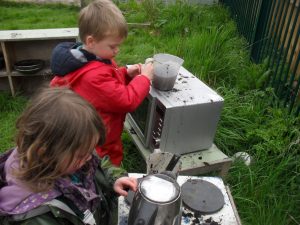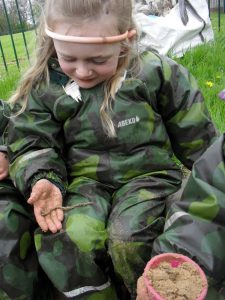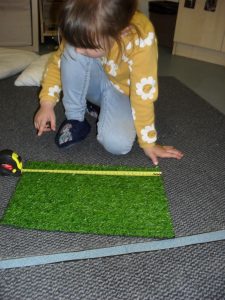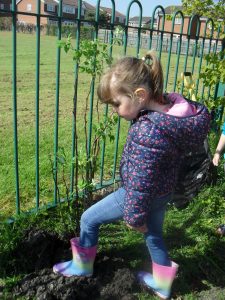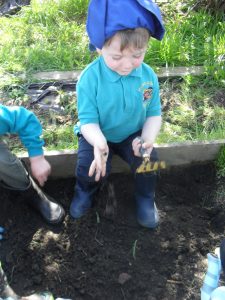 WB 25th April
This week in the Koala group we have enjoyed being back in forest school we investigated some of the small creatures in our outside area. Using the magnifying glasses, we found a big wasp on our hut. The children explored the mud kitchen making hot chocolates and mud cakes filling and emptying with the soil and water. Some of the children found worms in the sand pit watching as they wriggled around.
We used our skills to explore some measuring equipment and measured objects of different sizes comparing it to the story Goldilocks, using big medium and small.
To finish the week the Sunshine made an appearance and we enjoyed exploring outside, helping Mrs Wright to plant a raspberry plant and dig in our allotment.